Local products of Lefkada
---
OLIVE OIL
Olive oil is with no doubt one of the most typical local product of Greece. It is no different in Lefkada Island.
We cooperate with local producers of olive oil 100% organic from Lefkada Island - Sivota area. This virgin and first cold pressed olive oil is special for its high quality and not available in stores. You can choose any quantity you want from 1 liter and more. The price is 6,5€ per liter. Available in glass/plastic bottles or metallic cans.
For orders contact us at info@lefkada-travel.com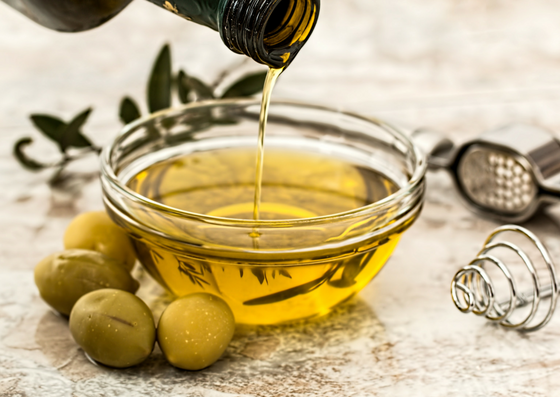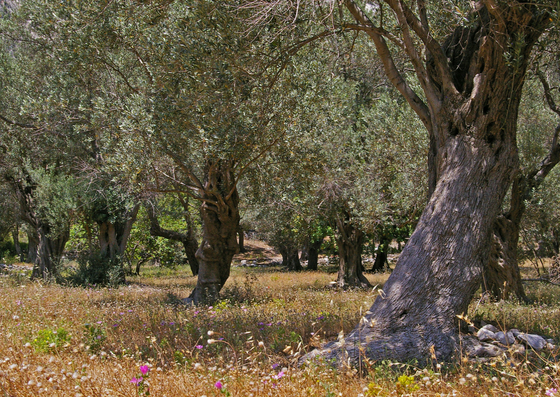 ---
LENTILS OF EGLOUVI
If you are wondering about the unique local product of Lefkada, you will most probably come across the famous Lentils of Eglouvi.
It's a unique sort of lentils grown in the mountainous village of Eglouvi - the oldest village in Lefkada Island. They are rich in biological value and their taste and smell is just amazing! They are awarded by many agronomical competitions around the world for its outstanding taste and characteristics. Cooking with these lentils is just a pleasure!
Price per kilogram is 12€.
For orders contact us at info@lefkada-travel.com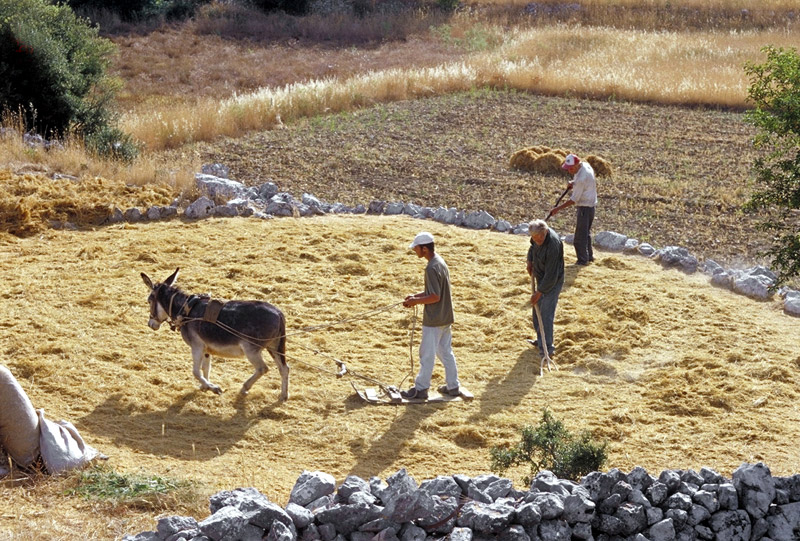 Lentils in Egklouvi are still cultivated with the simple traditional way. They are not watered, not sprayed in any way.
The weeding and picking is done by hand.